AGRO 2.1
This standard includes general requirements for all crop production that can be objectively inspected. It is the set of principles for Integrated Management that are applicable to every agricultural holding regardless of the size and type of cultivation in which it operates.
AGRO 2.2
Agricultural Environmental Management - Integrated Management in Agricultural Production, Part 2: Requirements for Application in Crop Production.
This standard describes the technical and other Integrated Management requirements that accompany the AGRO 2-1 standard. It includes the general rules of good agricultural practice and the accompanying measures for environmentally friendly farming (plant production) in order to produce safe and quality products and to achieve excellent environmental management.
WHO IT CONCERNS
In compliance with this standard, an agricultural holding formulates policy and sets specific objectives, taking into account legal requirements, applicable specifications for agricultural products, as well as information on significant environmental impacts.
The implementation of the standard is an opportunity for growers and Producer Groups to:
Produce SAFE PRODUCTS
Provide CONFIDENCE to consumers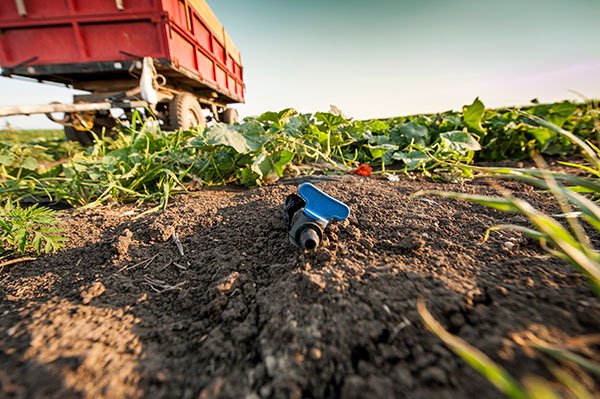 THE OBJECTIVES AND BENEFITS OF THE INSPECTION ARE
The objective of the Standard is to minimize the risks related to food safety and to ensure the application of the best practice in the production of agricultural products emphasizing the protection of the environment as well as the hygiene and safety of workers.
CONTACT PERSON

Anastasios Briskolas
Director of Market & Supply Chain Surveillance - Marine Engineer
Direct: *313