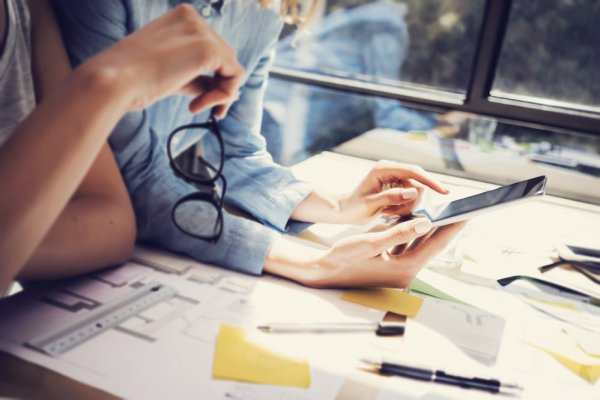 WHAT IS ISO 22301:2012?
ISO 22301:2012 is a standard that specifies the requirements for setting up and managing an effective Business Continuity Management System (BCMS). It emphasizes on organizational resilience, i.e. the organization's ability to anticipate disruptions and adapt to the consequences of a potential failure such as a fire, an earthquake, an IT problem, or a strike, thus ensuring the continuity of delivery of products or services, at predefined levels, following the disruptive incident.
WHOM IT MAY CONCERN
This standard can be applied to any organization regardless of its size and activity that wishes to demonstrate its effectiveness in BCM to its clients, partners, suppliers or shareholders.
All large organizations, banks, telecommunication providers, major IT companies, infrastructure management companies seek nowadays improvement in organizational resilience by developing procedures and business continuity tools, and therefore require the same from their suppliers. Moreover, such criteria are increasingly introduced in national or private contests.
BENEFITS OF ISO 22301:2012 IMPLEMETATION AND CERTIFICATION
A Business Continuity Management System:
Helps the organization to identify potential threats and impacts to business operation
Determines the economical impacts of the organization in the event of a disruptive incident, through the implementation of a Business Impact Analysis (BIA)
Helps the organization set up a Business Continuity strategy
Enables the organization to set up a Disaster Recovery Plan (DRP), specifying the mechanisms to be triggered off in the case of a disruption
Provides the organization with a competitive advantage, especially in activities where continuity and resilience are decisive criteria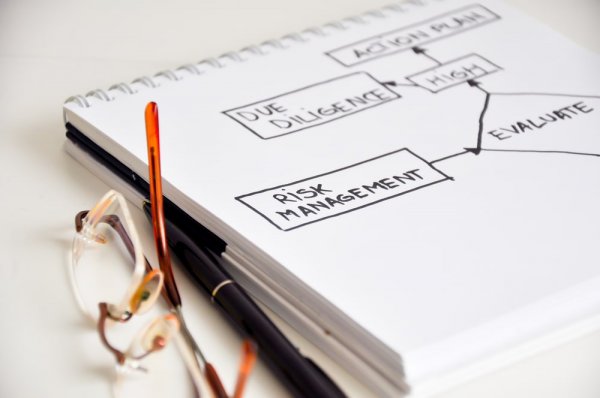 CERTIFICATION PROCESS

TIME, ISSUE & VALIDITY OF ISO 22301:2012 CERTIFICATION
Provided that the Certification Audit of the organization's Business Continuity Management System is successful, the Certificate is issued shortly. The ISO 22301:2012 certificate is valid for three years during which time two annual surveillance audits must take place.
WHY WITH EUROCERT S.A.
We are accredited by the Greek Accreditation Board (ESYD - National Accreditation Board), member of EA-MLA and IAF. Therefore we provide internationally recognized certificates.
We have strong and experienced staff and associates, who as auditors and / or technical experts carry out audits of high added value for your company.
We evaluate audit reports, monitor the long-lasting improvement of the Management System of your company, plan tailored audits and keep you updated on any evolution regarding your activities
The accreditation covers most standards and products and therefore provides combined services resulting in competitive quotations
CONTACT PERSON

Anastasios Briskolas
Director of Market & Supply Chain Surveillance - Marine Engineer
Direct: *313
Relative Documents
Please read the attachments for more information