ROAD TRAFFIC SAFETY MANAGEMENT SYSTEM
ISO 39001:2012 defines the requirements for the development, implementation and certification of a Road Traffic Safety Management System. It concerns companies and organizations that own or manage a fleet of vehicles (of any category) as well as road network managers. The purpose of the System is the prevention of accidents in relation to road traffic, but also the more complete control of all the company's activities related to road transport and road safety.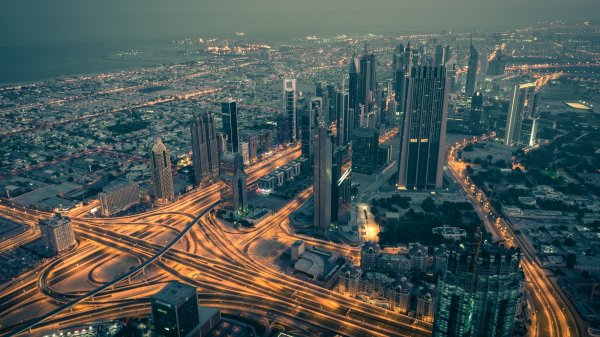 WHO IS IT ABOUT?
Organizations and Companies that have a fleet of vehicles (express tra

nsport

, industries, crafts, etc.)




Transport/logistics companies




Roadside Assistance Companies




Private schools




Travel agencies




National Road/Motorway Managers




Companies with personnel who move with great frequency on the road network
BENEFITS OF ISO 39001:2012 IMPLEMENTATION AND CERTIFICATION
The system in question is a key tool for limiting road accidents, improving the operation of transport and protecting the company's vehicles.
1
Reduction of road accidents and injuries
2
Reduction of absent hours and sick days of drivers
3
Limiting fuel consumption and vehicle maintenance costs
4
Reduction of insurance contributions and compensations
5
Improving the company's corporate image
6
Satisfying the demand of major customers and partners (which is expected to peak in the coming years)
7
CERTIFΙCATION WITH EUROCERT
We are the largest Greek independent certification body, accredited by ESYD, with offices in more than 25 countries worldwide. Certification with Eurocert means evaluation and acceptance from an accredited and recognized/well-respected Certification body.
We have strong and experienced staff and associates, who as inspectors/auditors and / or technical experts carry out inspections of high added value for your company.
We make sure to keep you informed and updated of any local and/or international changes that concern your certification scope
Our accreditation covers a wide range of standards and products, thus we are able to provide you with holistic solutions regarding management system certification
FREQUENTLY ASKED QUESTIONS
Typically 3-6 months, although this may depend on various factors. The main issue is that the organization demonstrates that its management system is fully implemented and meets all the requirements of the standard. Top management and employees' level of awareness is also a crucial point to determine the necessary time for gaining certification.
No. ISO 39001 is a voluntary certification aiming at continual improvement and does not substitute any public or official audit. However, it improves the company's organization, so that it complies with all relevant applicable legislation and helps avoiding any unexpected problems or fines during these audits acting pre-cautiously.
CONTACT PERSON

Anastasios Briskolas
Director of Market & Supply Chain Surveillance - Marine Engineer
Direct: *313
Relative Documents
Please read the attachments for more information