WHAT IS A HEALTH PRODUCT DECLARATION (HPD)?
As the social concern for sustainability, wellness, and health continues to grow, developers have shown an increasing interest in transparency in their products and processes for manufacturing. Stepping into the sustainability path, the Health Product Declaration (HPD) Open Standard provides a framework for product manufacturers and their ingredient suppliers to report and disclose information about products and associated health information. The HPD Open Standard is a consensus, stakeholder standard governed by the HPD Collaborative (HPDC), a not-for-profit membership organization with members from across the building industry-including architects, designers, building owners, manufacturers, and consultants.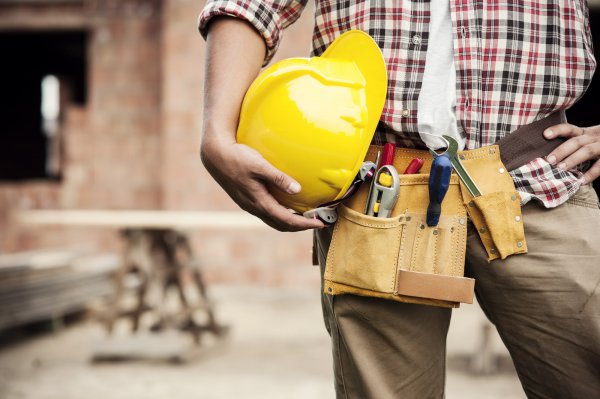 Health Product Declaration
HPDC offers a HPD is a standardized report that is used to disclose the contents of building materials, as well as their possible human health effects and hazards. Health Product Declarations are developed by the requirements of the Open Standard, which describes the format and directions for reporting a product's contents and the related health data. Furthermore, they are considered to be complementary to life cycle documentation, like Environmental Product Declarations. Based on scientific, toxicological, and epidemiological research, HPD reports include screenings that list product ingredients and associated hazards.
An interactive HPD Builder online, where product companies and manufacturers can publish HPD reports that are entered automatically into a free, public database. In order to be verified, reports must be in compliance with all requirements of the HPD Open Standard, represent all information accurately, and provide all relevant documentation. The output Health Product Declarations (HPDs) provide full disclosure of the potential chemicals of concern in products by comparing product ingredients to a set of priority "hazard" lists based on the GreenScreen for Safer Chemicals and additional lists from other government agencies.
The HPD Open Standard can be used in tandem with various green building programs and standards, including LEED, BIFMA, WELL, Clean Production Action, Google Portico, and Living Product Challenge.
TO WHOM IT MAY CONCERN
Construction products play a critical role in creating safe and healthy indoor environments for building occupants. By using Health Product Declarations (HPDs) for their products, construction manufacturers can provide valuable information on the potential health impacts of the materials they use. This information allows designers, builders, and facility managers to make informed decisions and select products that promote the health and well-being of building occupants. HPDs can also contribute to achieving sustainability and wellness goals, as they enable manufacturers to assess the environmental impact of their products and take steps to mitigate negative effects.
STEPS TO CREATE AN HPD
Gather Information: The first step in creating an HPD is to gather all the necessary information about the product. This includes information about the product's ingredients, their quantity, and their source.
1
Determine Material Health: After gathering the necessary information, the next step is to determine the material health of the product. This includes identifying any hazardous materials and determining their concentration levels.
2
Select Data Entry Tool: The third step is to select a data entry tool to input the necessary data. There are various tools available, such as online HPD Builder, Pharos Project, or HomeFree.
3
Enter Data: Using the selected data entry tool, enter all the necessary information about the product. Make sure to input accurate and complete information to ensure the credibility of the HPD.
4
Review and Verify: Once all the information is entered, the next step is to review and verify the HPD. This involves reviewing the information for accuracy and completeness and verifying it against the HPD Open Standard requirements.
5
Publish HPD: Once the HPD is reviewed and verified, it can be published. Manufacturers can publish their HPDs on their websites or in various databases, such as HPD Collaborative, Portico, or Declare.
6
Update HPD: It is important to update the HPD regularly to ensure that the information remains current and accurate. This includes updating the HPD whenever there are changes to the product's ingredients or sourcing.
7
STEPS TO CREATE AN HPD
The verification process for HPDs focuses on compliance with the requirements of the HPD Open Standard, confirming that the product's formulation reporting matches provided documentation and is aligned with the Standard requirements, and ensuring that any non-disclosed proprietary information is accurately represented.
A Third-Party Verification is conducted as a desk audit of the HPD and its supporting documentation. This process does not require an onsite audit that would review a Bill of Materials, batch record, or an examination of the physical attributes of the product or included ingredients in regard to the final manufacturing facility. Verifiers do not conduct laboratory tests or other independent assessments of product contents or performance.
It's important to note that verification of an HPD is not a certification of the product or a declaration that the product is safer or deemed safer. Rather, it confirms the accuracy of the information disclosed in the HPD and compliance with the HPD Open Standard.
The validity period of an HPD is 3 years from the date of issue, after which it needs to be updated and re-verified to ensure the information contained in the HPD remains accurate and up-to-date. Manufacturers may choose to update and re-verify their HPDs more frequently to reflect changes in their product formulations or manufacturing processes. Additionally, any changes to the HPD must be communicated to downstream users such as specifiers, architects, and building owners to ensure they have the most accurate information.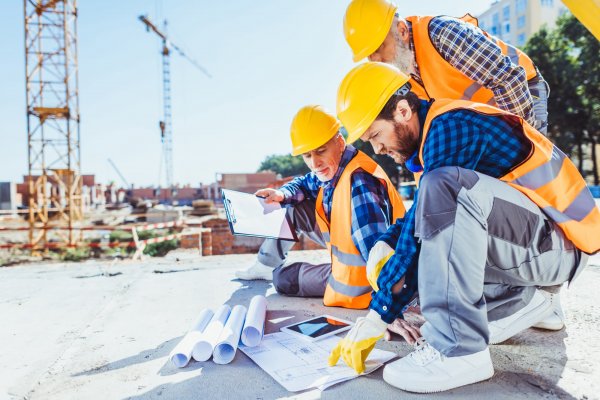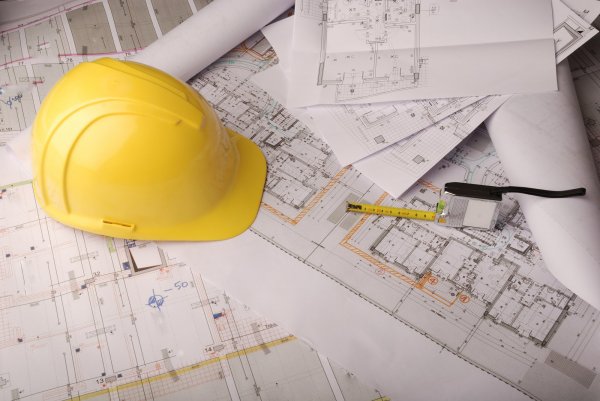 BENEFITS OF HPD VERIFICATION
The HPDC Third-Party Verification Program provides the following benefits:
To Manufacturers – The Third-Party Verification program provides a reliable source for approved consultants who can help in preparing and verifying HPDs. It also gives manufacturers the opportunity to have their manufacturer-declared HPDs verified by an independent and recognized expert as fully compliant with the HPD Open Standard, providing their current and prospective customers with an added level of confidence in their products. The verification process also allows them to confirm their processes for creating their HPDs and allows greater confidence in the information provided by their suppliers.
To HPD Users – Third-party verification provides a higher level of confidence in the information contained in a verified HPD. Using products with verified HPDs also provides additional opportunities to meet the requirements of programs requiring the use of independently verified information in completing their qualifying project plans (such as with LEED). Using verified HPDs also saves users the considerable effort of having to cross-check information themselves. Furthermore, by selecting materials with low VOC emissions and verifying their performance through laboratory testing and certification, building owners and occupants can improve indoor air quality and promote a healthier environment.
WHY WITH EUROCERT
Eurocert is a Greek Independent Certification Body accredited by Greek and International Accreditation Bodies with offices in more than 15 countries in Europe and Asia. Eurocert possesses highly-trained and educated auditors with great expertise and experience in their field. In particular, EUROCERT is a verification body that possesses a high level of competence and experience to critically review and verify the HPD reports of a product against the requirements of the HPD Open Standard.
For more information, please refer to the website of HPDC: https://www.hpd-collaborative.org/approved-verifiers/
FREQUENTLY ASKED QUESTIONS
An SDS is a document that provides information on the properties of specific types of hazardous chemicals and how they affect health and safety in the workplace, consistent with the United Nations Globally Harmonized System of Classification and Labeling of Chemicals (GHS) and the EUROPEAN Regulations of REACH and CLP. By comparison, HPDs go beyond the workplace to provide a more comprehensive understanding of a product's health attributes. The HPD Open Standard development process is relatively flexible and can incorporate current information. The process enables users of HPDs to have a constructive dialogue with manufacturers about their needs for information and how these can be best reflected in HPDs. As a voluntary standard, HPDs allow manufacturers to disclose information to the level they choose or based on the information they have, ranging from minimal requirements to full disclosure and transparency. Some areas in which the information in HPDs goes beyond SDSs include items of particular interest to designers, such as VOC emissions from the finished product, whether ultra-low VOC tints are available (for paints, for example), whether nanomaterials are in the product, the presence of recycled content, and how the product's contents have scored on hazard assessments.
CONTACT PERSON

Anastasios Briskolas
Director of Market & Supply Chain Surveillance - Marine Engineer
Direct: *313